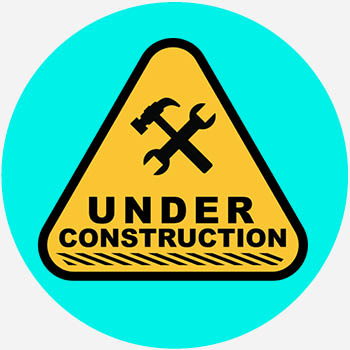 PLEASE PARDON OUR MESS....OUR SITE IS CURRENTLY
UNDER CONSTRUCTION!!
OUR NEW SITE WILL BE LAUNCHED VERY SOON.
OUR GIVING LINKS ARE STILL ACTIVE, SO PLEASE GIVE AS YOU ALWAYS HAVE. AND THANK YOU SO MUCH !!!
WEEKLY EVENTS
All times listed below are EST.
Every Sunday
Men's and Women's Sunday School and Youth Classes
9:00 AM
Join us as we grow together in Christ at Trinity Church.
Morning Worship
10:00 AM
Every fourth Sunday is Youth Sunday.
Every Wednesday
Noon Bible Study
Lunch is provided.
12:00 PM
Evening Bible Study
7:30 PM